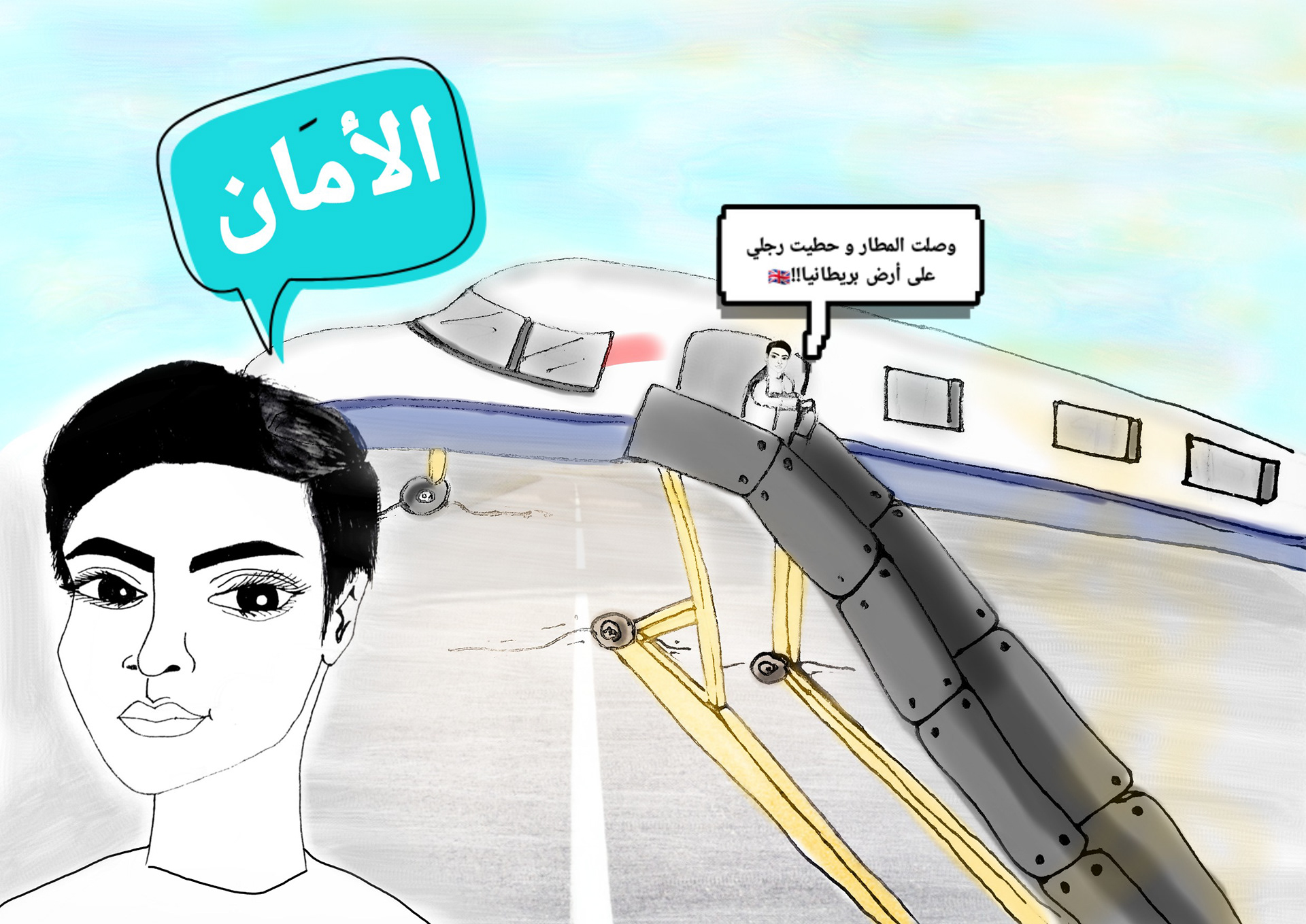 Me and my girlfriend are asylum seekers in the UK. The reason for seeking asylum is that Saudi Arabia (my main country) government will kill me if they found out about my sexual orientation. Also because of the society traditions and their closed mindset.
The first thing I noticed by the time I arrived in the UK is the feeling of being safe. The feeling that I never felt of in my main country.  I felt secure in the airport, when I put my first feet in the UK's land.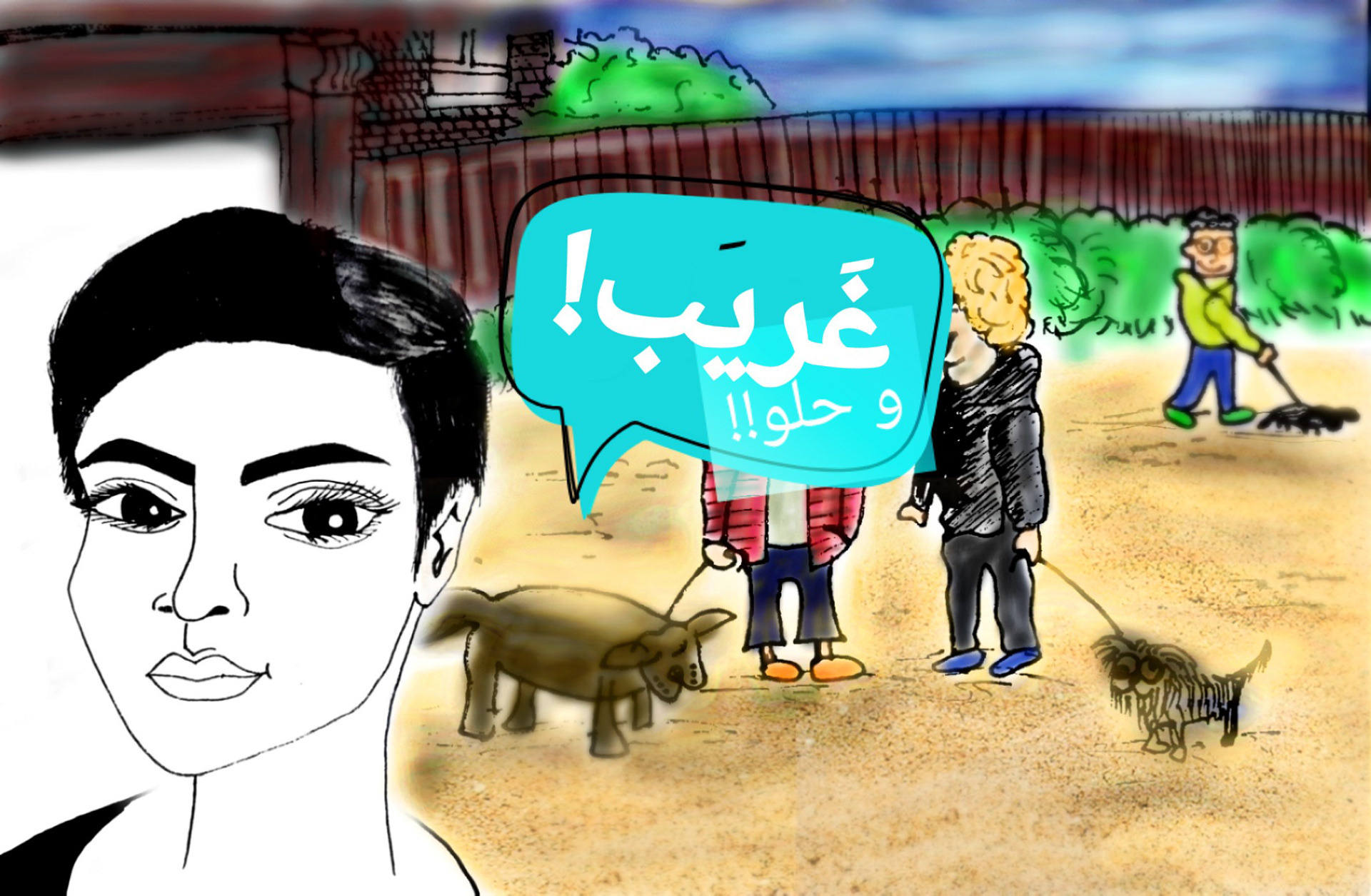 The first thing I felt was strange... when I saw people around me and I didn't have to cover my face, not being afraid that someone will see me. It was strange and lovely. I faced my feelings with tears. People around me were kind and positive. I saw the humanity!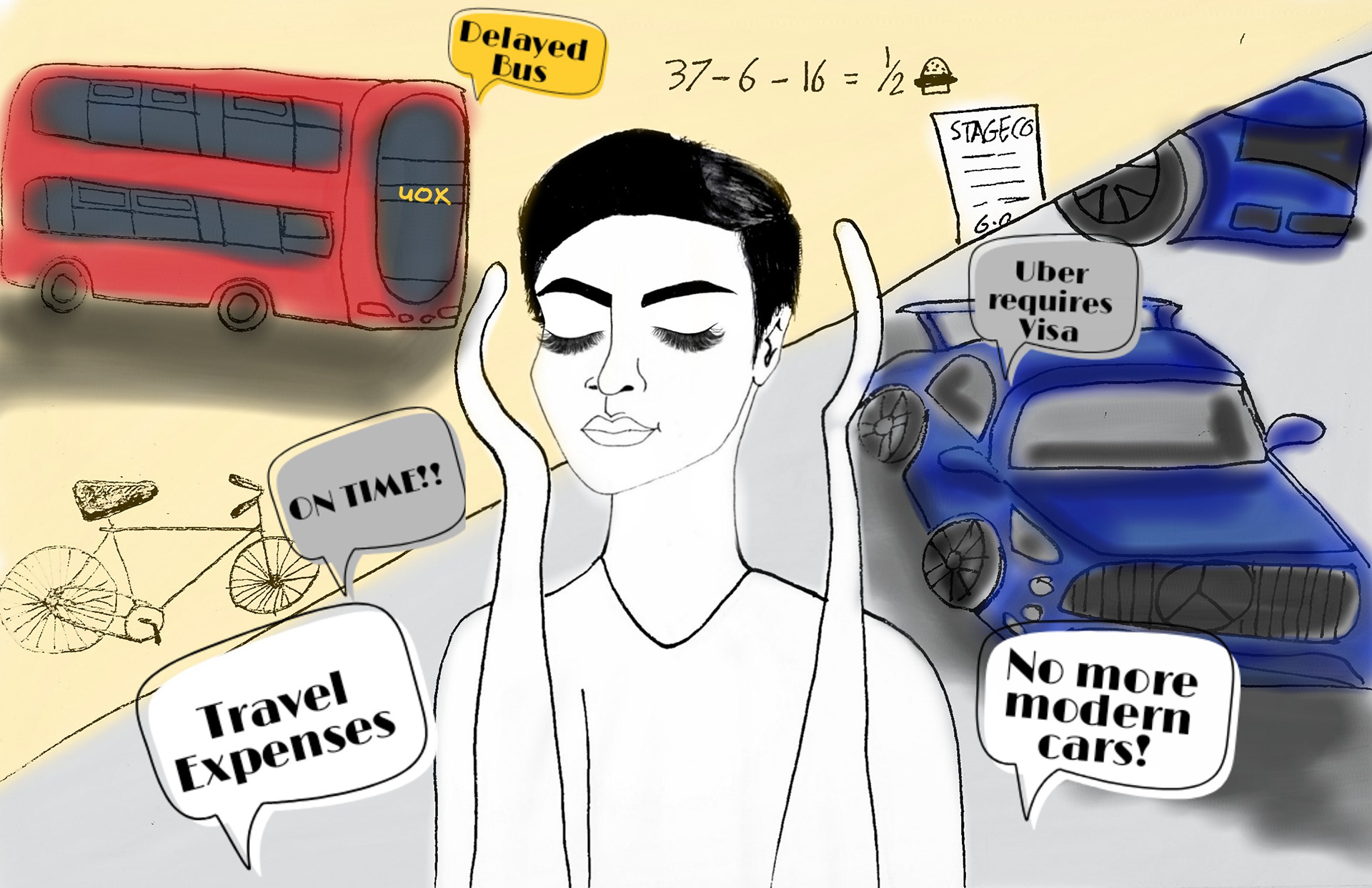 The difficulties were in the transportations… when I needed to go to the organisations, I didn't have enough money to cover the travel expenses.
I went to organisations, but they didn't help me. Maybe because of what happened after corona virus. I went to one of the LGBT+ organisations, I needed some help that's related to the accommodations, I need to be in a private place with my girlfriend as far from the Arabic homophobic and racist people that reject my sexual orientation. I also went to the red cross organisation asking for food help and support because the hostiles food is extremely bad, they replied:" we'll call you later" and they didn't call or contact or help us.
First 5 things I want to do:
- Start a new life all over again and forget everything that happened in the past.
- Start sessions with a therapist and forget about the crime that happened to me when I was a kid.
- Be independent and build my life with my girlfriend.
- Marry my girlfriend legally.
I changed my thoughts about life. I expected my life will be a routine, but I found out that everyday is a life. The asylum procedures are easy. The things that changed from my main country is that no one has the power over me. No one will force me to hide my face. My daily needs became difficult a little bit. The public places are great.  Everyone is polite and respectful to me and my sexual orientation. Everyone is free.